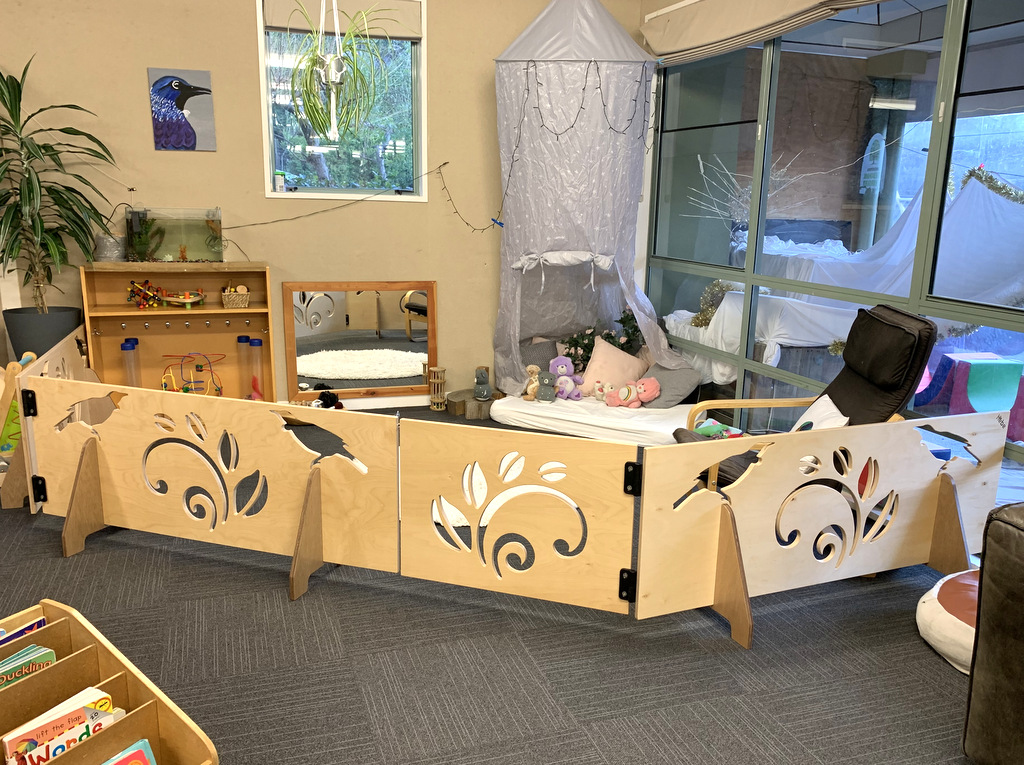 Hebe Custom Room Dividers and Gates
We build a range of wonderful eye-catching designs to suit your personal needs.
Things to consider before sending your inquiry -
• What is the maximum length you want your divider/s? (max single panel length is 2.4 meters)
• How tall do you want your divider (any height available but most common from 600-900H)
• Are you zoning an area or do you need it secure to keep children in a specific place ie moveable or fixed?
• If fixed, what can it be fixed to... floor, wall or another solid object like a shelf?
• Do you need a gate, and if so, at the end or in the middle?
• Does your gate need a basic latch or a pools style gate lock?
Please note the complexity of the design/motifs and the amount of material used (height and length) will affect pricing, therefore each inquiry is priced and quoted individually.
Contact us here - This email address is being protected from spambots. You need JavaScript enabled to view it.
If you send us a picture of the room this will help us to suggest options that will work best for you.
Flat Panel Free Standing Dividers - Great for creating inviting zones with the flexibility of being able to move the panels easily to use in other areas or reconfigure a group of dividers.
Each panel can be a maximum of 2.4 meters long.
Connect panels together with easy drop-in hinges so you can make a longer straight or angled divider or add a gate.
They flat pack with easy assembly and are more economical to freight.
These panels can be moved by children if not fixed. Longer connected lengths will be heavier and harder to move and single panels easier to move.
They can be attached with hinges or a latch to a wall or other heavy object like a shelf if needing a secure area.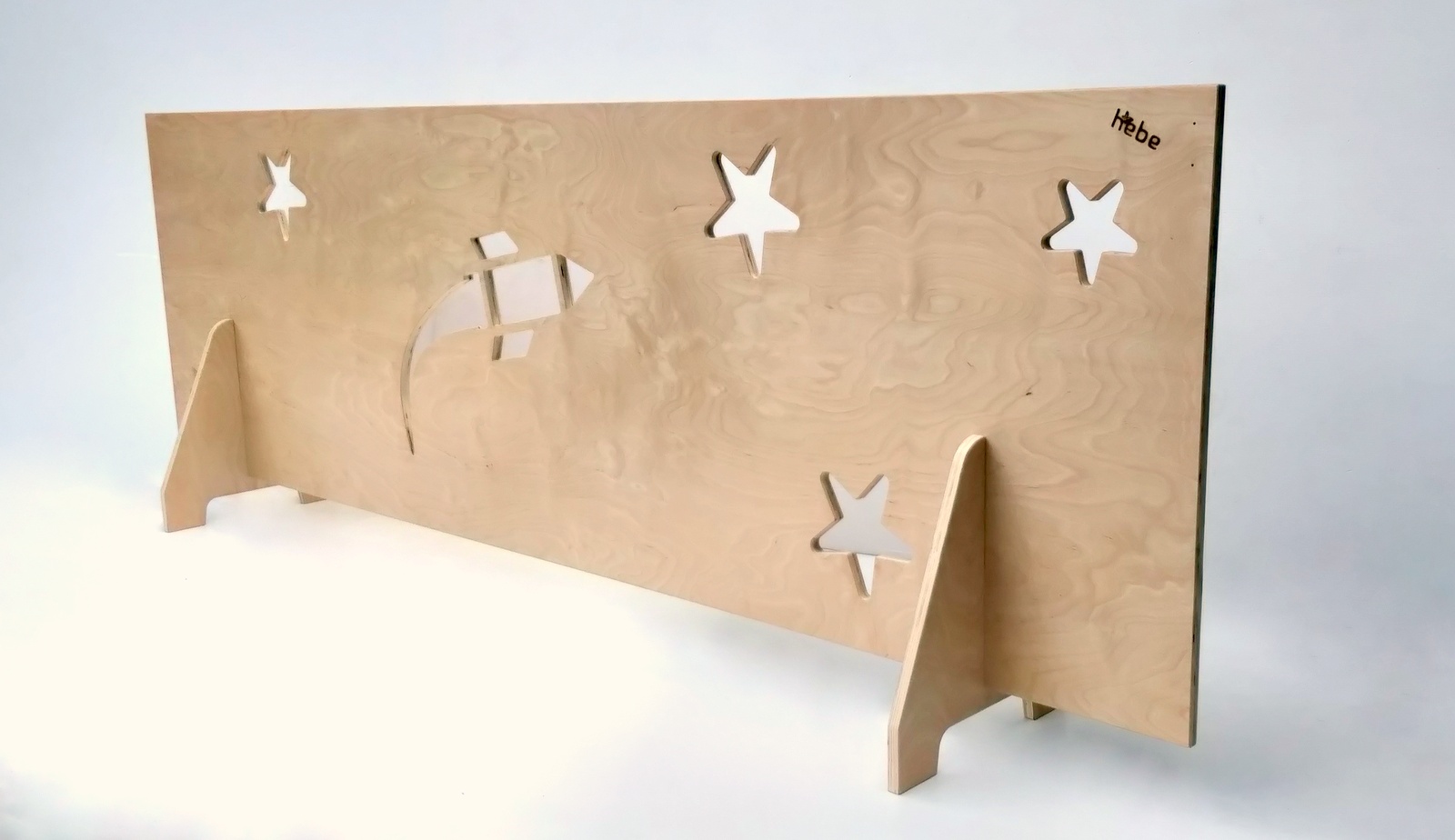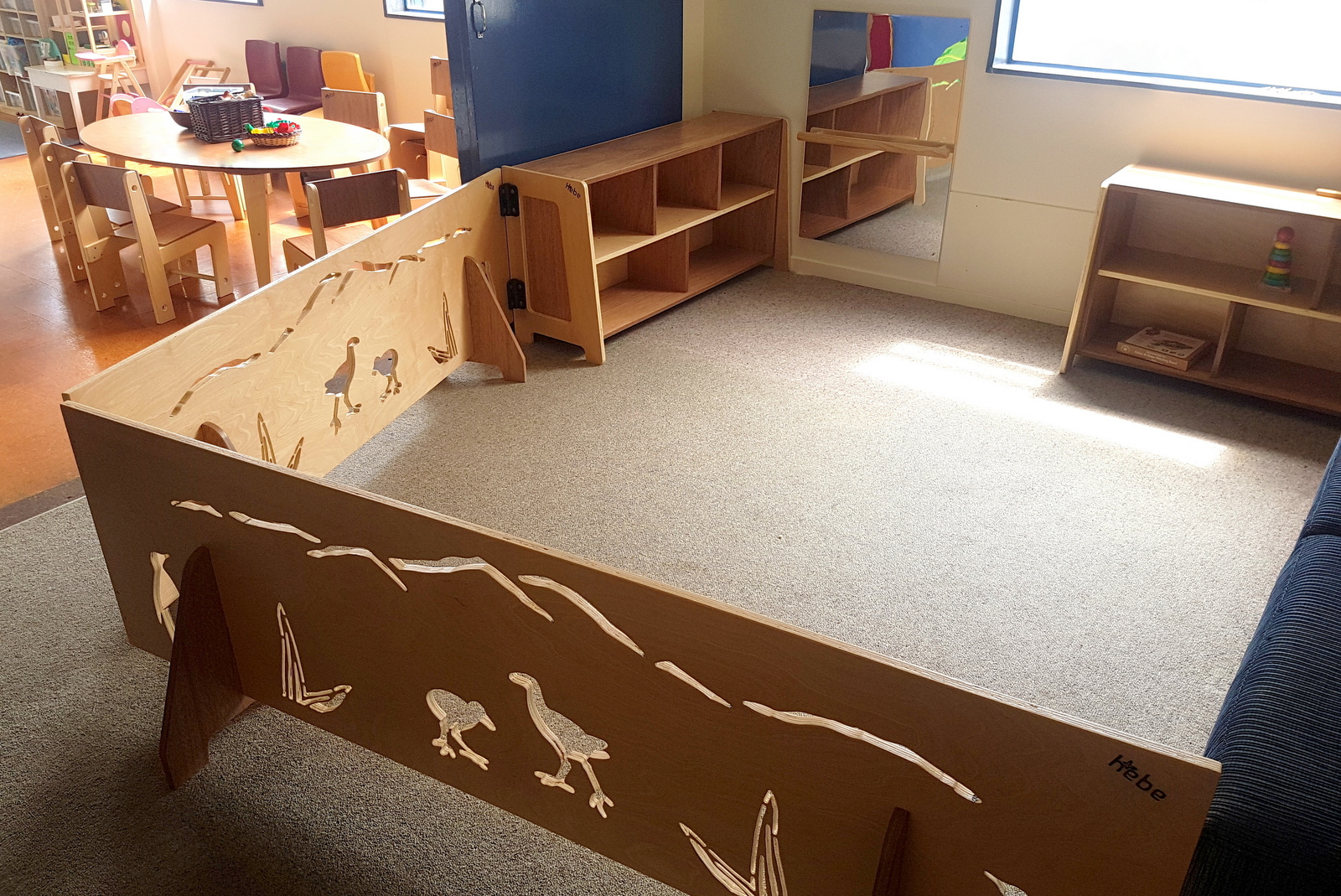 Flat Panel Fixed Dividers - A nice clean look that is fixed to the floor with balustrade posts to keep spaces very secure.
Pool style gate locks can be added to the gate for extra security.
Would need to be installed by ourselves or a local contractor of your choice if out of our area (Northland - Hamilton or by appointment)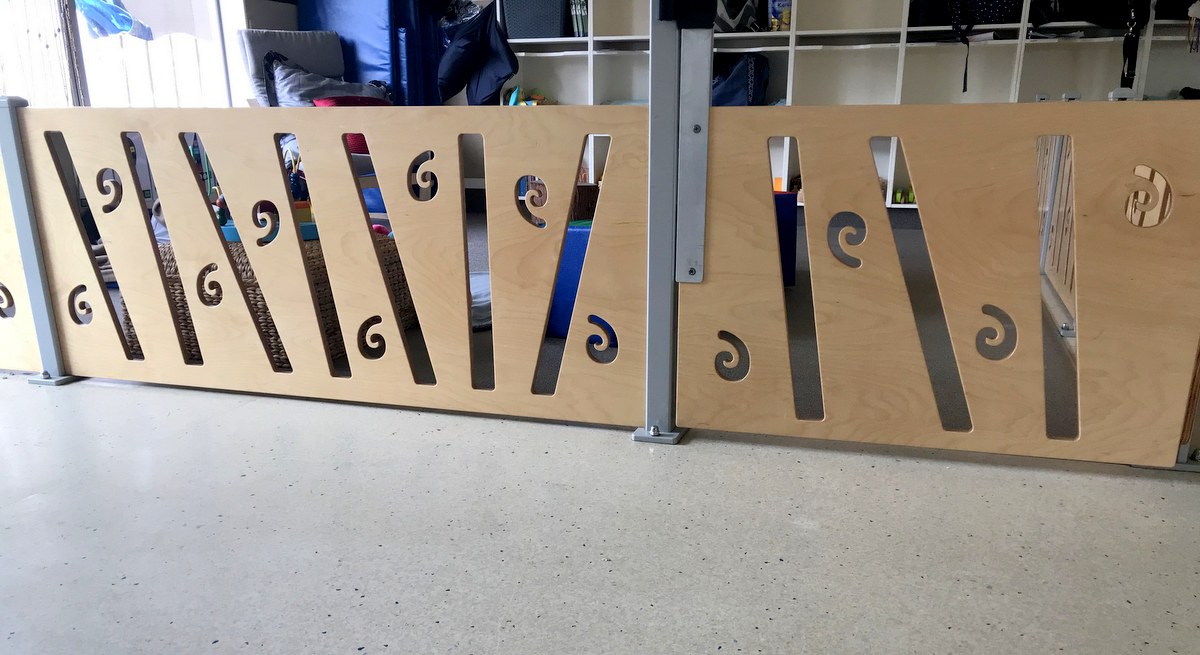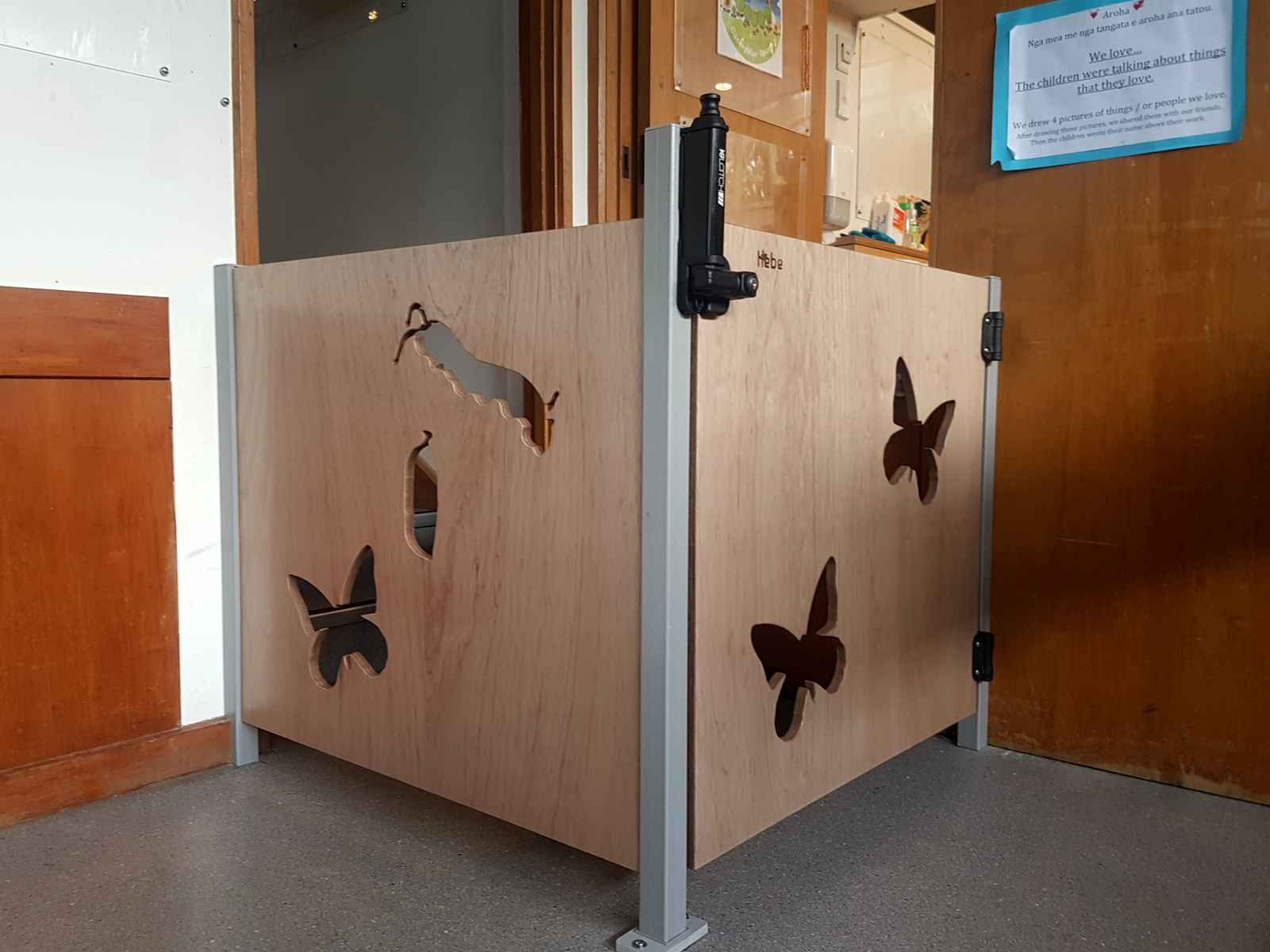 Gates - single or double gates to secure walkways or doorways. We have both indoor or outdoor (slatted hardwood) options.